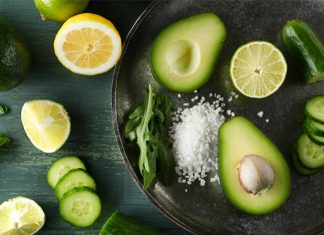 While nutritious foods and a balanced diet help you stay healthy and prevent you from ailments like diabetes, cardiac diseases, cancer, blood pressure, cholesterol and the like, some foods are exclusively great for your...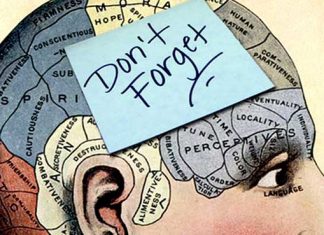 Keeping your brain fit and young is very important. People who give exercises to their brain and maintain it in a healthy condition are less likely to suffer from memory-related illnesses like dementia and...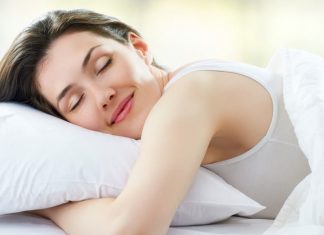 A good night's sleep kept you fresh and rejuvenated all through the next day. Unfortunately, not many of us have a sound sleep at night due to various personal and professional reasons. If you...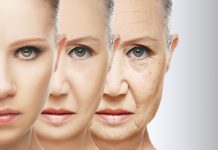 Did you know that there's more to skin care than merely using effective products and natural remedies? You'll be surprised to know that many...
The most easily available things in our life are often the most underrated ones. Coconut oil is a great testimony to this fact.  Here...