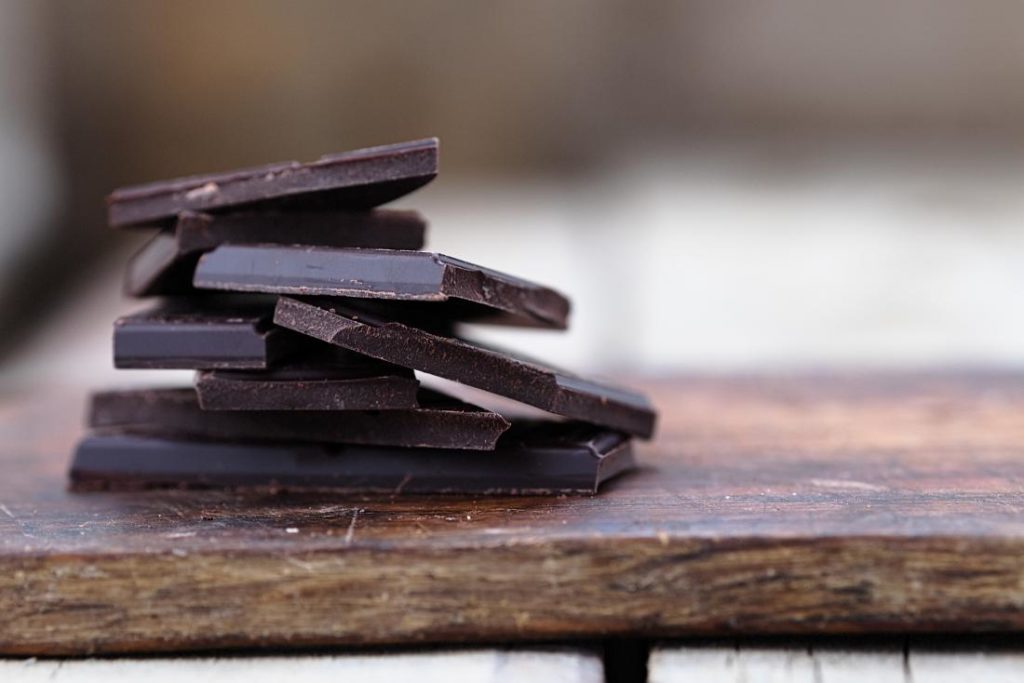 Antioxidants are essential nutrients that prevent cell damage and keep your cells fit and fine all through your life. We have listed the top 10 antioxidant-rich foods here to make you aware of what you should eat on a daily basis.
Note – All the foods here are represented by their ORAC Score per 100 grams. ORAC stands for Oxygen Radical Absorption Capacity
Artichokes – ORAC value – 9400
The artichokes and their leaves are believed to be full of nutrients that are good for your liver, stomach, heart and other vital organs. The vegetable and leaves are great sources of powerful antioxidants like Gallic Acid, quercetin and rutin.
Blueberries – ORAC value – 4669
Blueberries are one of the best fruits to consume on a regular basis if you want enough and more antioxidants in your body. One cup of blueberries contains all the essential range of antioxidants like Gallic Acid, Vitamins K& C, Resveratrol, Lutein, Fiber and more.
Nuts – ORAC value – 13541
All kinds of nuts, especially walnuts, should be consumed daily if you want your body to get its daily dose of antioxidants. Nuts like walnuts, pecans and Brazil nuts are rich in important nutrients like resveratrol, omega-3s, selenium, etc.
Dark Chocolate – ORAC value-20816
Due to its awesome free radical fighting ability, dark chocolate is one of the richest foods in antioxidants. The essential plant compounds in it help in preventing cancers and cardiac ailments.
Black plums and prunes – ORAC value – 8059
If you love black plums, you are going to relish the fact that these awesome fruits and their dried component, the prunes, have a very high content of antioxidants.
Cranberries – ORAC value – 9500
The tasty cranberries are a great source of antioxidants that protect your body from bacterial infections and other inflammations. They are rich in fiber, manganese, and other vitamins. Cranberries are easily available in most parts of the world.
Goji Berries – ORAC value – 25000
Due to their high content of antioxidants and rich anti-inflammatory properties, Goji berries are an important part of Ayurveda and herbal medicines even today. You can eat them in raw or liquid form as you like. The only hitch is that these are not commonly available everywhere.
Kidney Beans – ORAC value – 8400
When you use kidney beans in any form as part of your daily diet, you will get to enjoy a lot of nutrients like fiber, manganese, Vitamin B1, molybdenum, and others. They reduce the risk of diabetes, strokes and cardiac ailments.
Elderberries – ORAC value – 14000
One of the most natural foods that you can consume for a high dose of antioxidants every day is elderberries. They have anti-bacterial and anti-inflammatory properties in plenty, which is why they are known to be one of the top antiviral herbs in the world today.
Cilantro – ORAC value – 5100
Cilantro is a commonly available herb that contains a host of medicinal properties. It is also a very good source of Vitamins A & K, flavonoids, phytonutrients, folate, potassium, etc. Regular consumption of cilantro will keep your bones, teeth, and hair healthy.
As you can see here, most of the foods that have high ORAC value are very easily available in all countries. Start eating them right away so that you don't have to spend a huge sum on painkillers at a later stage in life.